Study Medicine Europe – Students' Well Being
Study Medicine Europe takes substantial responsibility of every student that is recruited under us. Our team understands the importance of maintaining good health and wellbeing during your academic career. To ensure families' peace of mind, SME has included a new well-reviewed service known as a bi-monthly follow up.
This added service enables SME to connect with each and every student in keeping track of their day-to-day obstacles that might affect their path to success. Enrolling with an established platform like SME gives students confidence that they are not just a name in an application but an individual who will be treated with a great amount of care and attention. Reviews have shown that this robust support infrastructure has allowed many students under SME to thrive academically.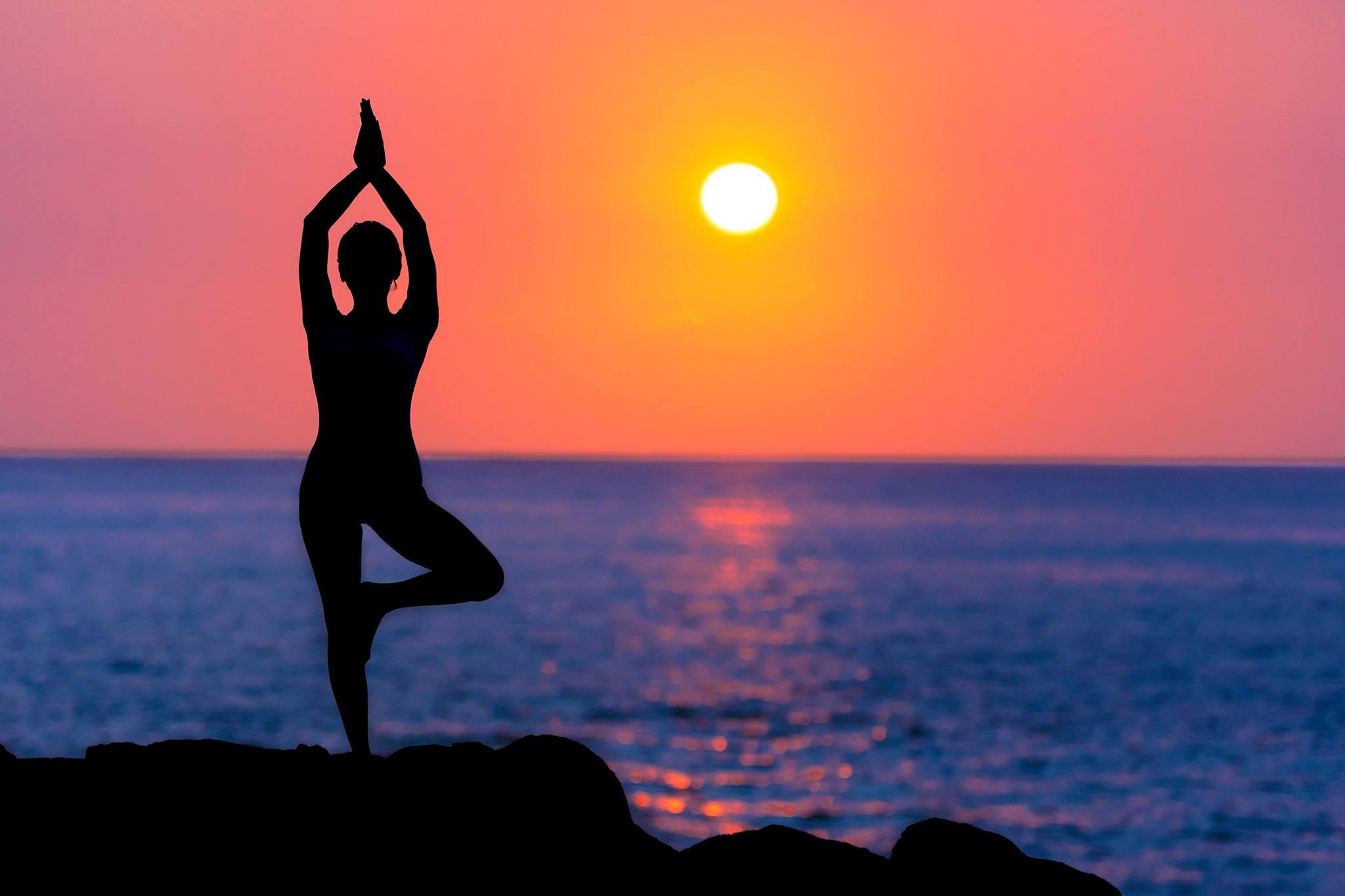 Study Medicine Europe - Career Paths
Landing your first job after med school is always nerve-wrecking. SME is very well aware of this and knows the fierce competition in the medical industry. Taking this into account, SME has linked up with many well-established recruitment companies in the country. This collaboration provides opportunities for every graduate under the SME banner to get a job without much hassle.
Full-board assistance will be given during the entire job-hunting process. The SME team has managed to gather a vast number of questions that employers ask in the realm of dentistry, medicine and veterinary medicine. Enough coaching will be provided to prepare graduates for job interviews. It does not end there; support will also be given to create a high quality CV. The SME team also provides help in getting clinical attachments in medical institutions to build experience in a professional environment.
Further assistance will also be provided to students in registering under various medicine, dentistry or veterinary regulatory bodies in the UK and the US. The legitimate status SME has formed extends their helping hand further to postgraduate stages as well.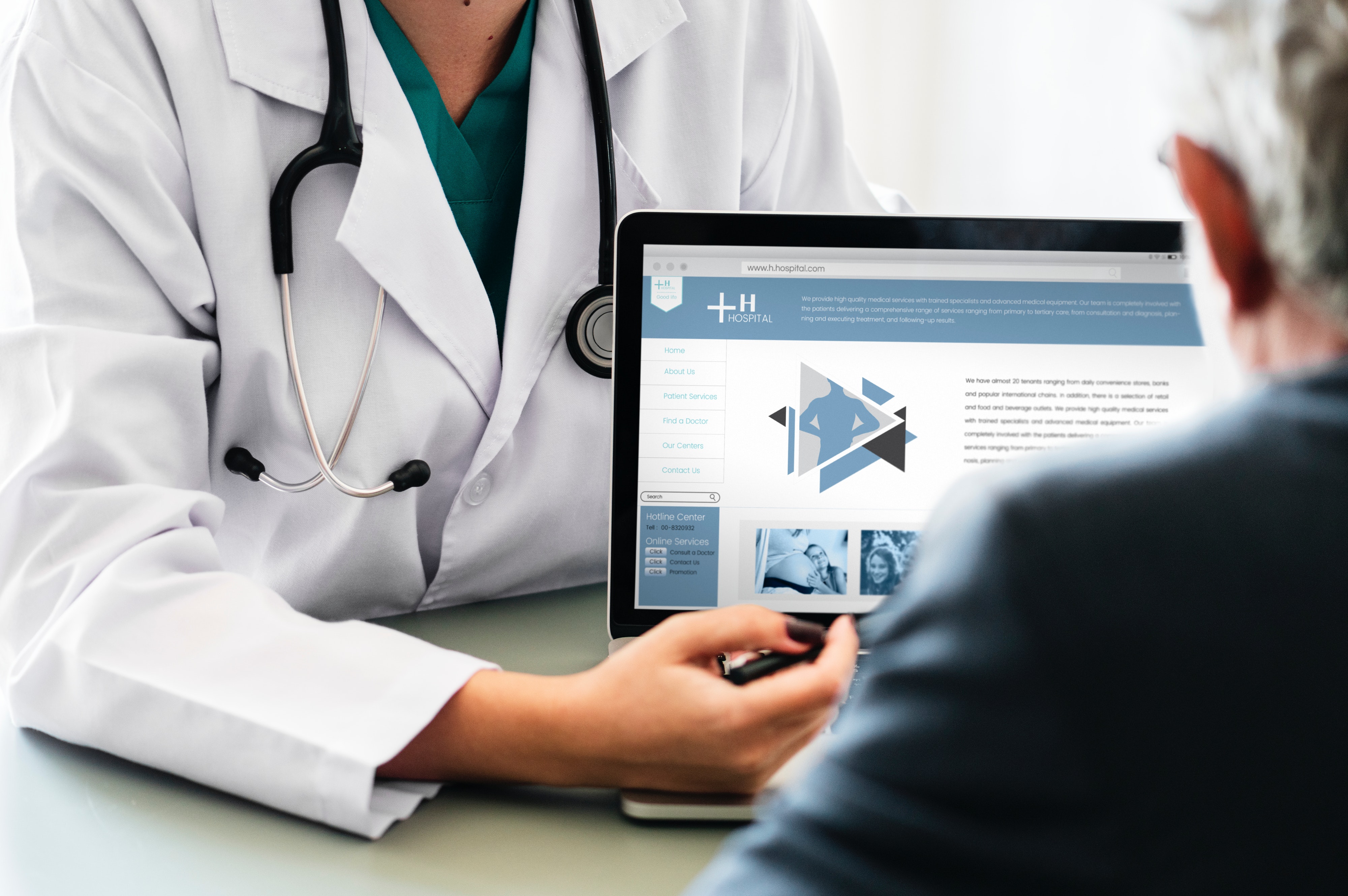 Study Medicine Europe Review – A Graduate Student's Story
Studying Medicine Abroad - A Graduate's Life after Medical School